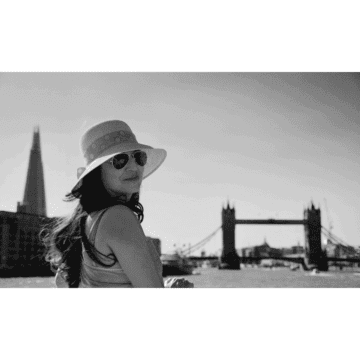 "Life is not solely composed of tasks, but tastes....after all, without the culinary arts, the crudeness of reality would be unbearable"
My Food Philosophy...
I love to create recipes with fresh, seasonal ingredients. It is my mission to help you cook fresh food daily. Plant based recipes to nurture your body and mind.
Our bodies are treasure temples worthy of great respect. What we put into them is very important for our physical and mental wellbeing. I consider eating wholesome, fresh food to be one of the highest forms of self-love.
I try to keep ingredients as fresh as possible, with minimum preservatives or ingredients that you can't pronounce. I grew up in India eating freshly cooked food with ingredients direct from artisan market stalls.
An interest in Ayurvedic cooking has taught me the importance of fresh food. Ayurveda teaches that once food is cooked it should be eaten immediately, otherwise it looses its Prana or life-force. This Prana or life-force nourishes us at a fundamental level.
In India, recipes are shared as stories, through oral tradition. Our mums, grandparents, aunties and cooks create flavours not by measured quantities but by sensory memory
I learned the art of sensory cooking. Engaging all the senses to create and develop a dish. Instead of relying on a written recipe, I would trust my senses and the sense-memory of all the wonderful dishes I had encountered.
This is my way of "conscious cooking." Even though I am a professional chef, trained to follow fixed recipes that ensures professional standards in the kitchen, cooking will always be at heart a sensory and creative experience for me.
All my recipes that you will find here are developed through this sensory journey with my ingredients. Combined with all that I have learned in the industry, I present them to you.
My Professional Life
Before becoming a chef, I trained in Fine Art and Studio Pottery. I guess i'm the creative type!
However, cooking has always been a passion.
Holidays in the Far East and encounters with its cuisine fuelled my inspiration to turn my passion into a profession. My art studio became an experimental kitchen and my friends my tasters. From this my journey as a professional chef began.
I served my apprenticeship in the Oberio Grand hotel in Kolkata, India, and then worked in other premier hotels such as the Taj Bengal. In 2010 I moved to London and cooked in premier Japanese and Pan-Asian restaurants. My career as a chef has spanned more than twenty years.
A New Departure....
With the Coronavirus Pandemic, 2020 and 2021 has been challenging for us all. The hospitality industry in the UK has really struggled.
I found myself out of work and facing my greatest professional challenge. However, from a desperate situation, a whole new horizon has opened up.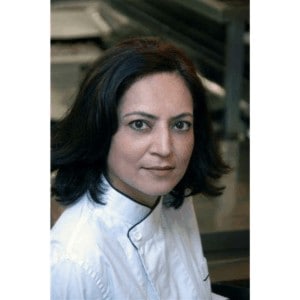 This period has given me the opportunity to be the most creative that I have ever been with my cooking and expand my horizons in so many ways.
I have discovered the wonderful world of vegan and vegetarian cooking. This is where all my creative efforts are at the moment.
Venturing into social media has given me the platform to share my passion and connect with so many wonderful foodies around the world.
I passionately believe that with a little bit of encouragement and guidance, anyone can cook creative, fresh food. Food that has lots of vitality and life-force.
Goodbye supermarket processed food, hello conscious cooking !
My Personal Life....
During the coronavirus pandemic I have developed a passion for wild food foraging. It has introduced a new dimension to my recipes and nourished my heart and soul too.
A couple of years ago I began to use wild ingredients in my cooking. In the beginning it was common, well-know ingredients like apples, damsons and herbs. As the seasons have passed I have gradually expanded my knowledge of edible plants and learned to read the land and the seasons.
At the time, I was was suffering from anxiety and depression. I found that harvesting straight from the land calmed me and gave me peace of mind. I realised that by being in ancient woodlands, whether foraging or not, I was connecting to my true self. Being in nature and foraging is very immersive and I found myself totally present and in the moment. Indeed, it was very meditative.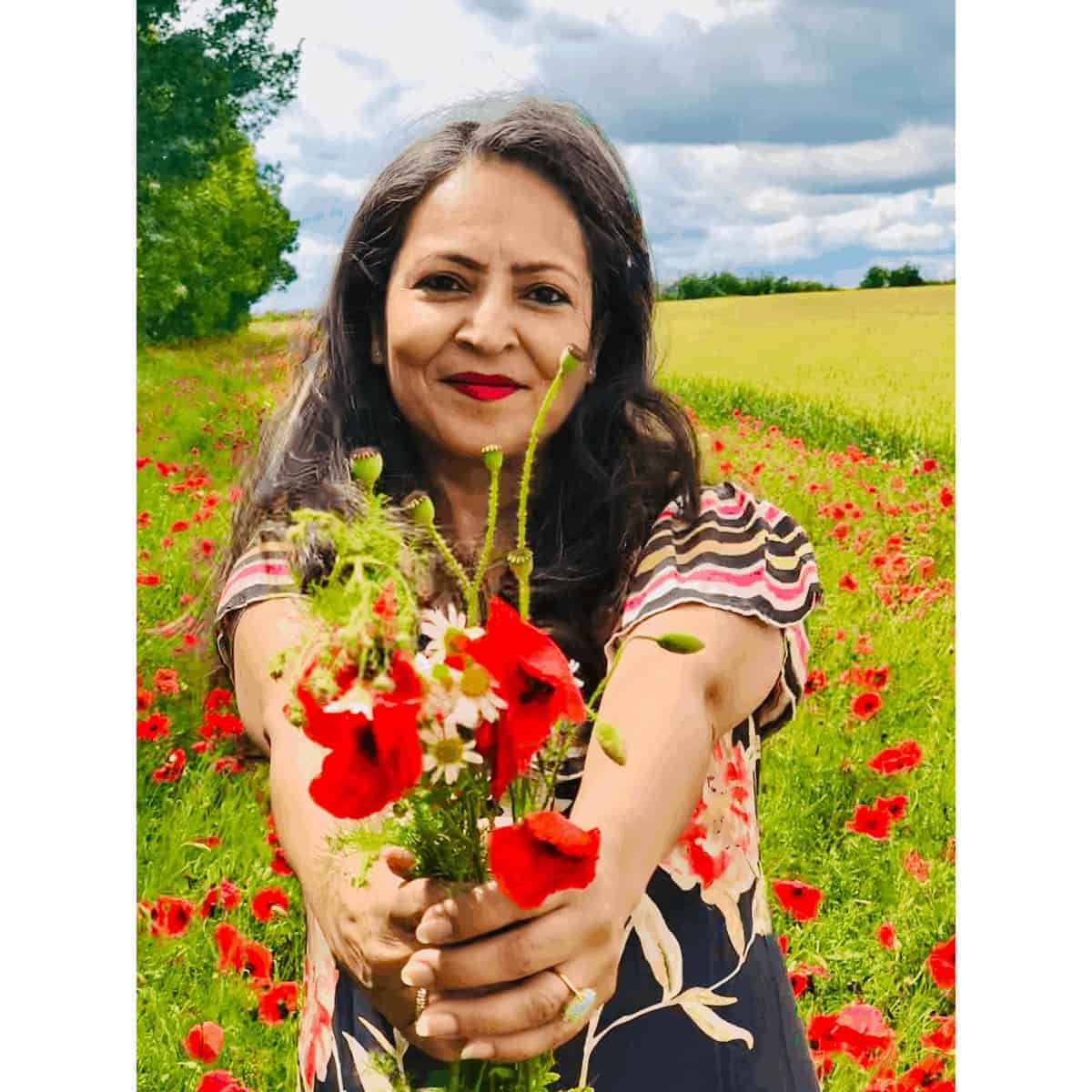 Learning to connect with nature, learning the art of letting go and following the rhythm of the season became a medicine.
In folk-law we discover a treasure trove of nutritional and medicinal benefits of wild food. It is as nature intended, in rhythm with the seasons and in balance with its environment.
I would highly recommend foraging. It teaches you patience and an awareness of natures efforts to give us the food we so easily take for granted.
Everything I am and hope to be, has its foundations in Buddhism. I have been practicing Nichiren Buddhism with the Soka Gakkai for over 26 years. My mentor Daisaku Ikeda has guided me from my youth to the present. His words of encouragement and belief in my potential has made me the person I am today. Dr Ikeda said: "In life you may not always win, but never be defeated." my personal motto is: "Never be defeated!"